Creative Actions
A diverse array of authors expressing science, policy and spirit in our valuable shared resources.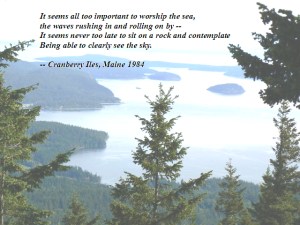 Our international efforts are now focused on designing audio/visual informational programs that overlay geographic photos with supportive music and spoken word as in the upcoming China/Tibet program. We welcome poetry, music, creative works, stories, photos that link our spirit within our world of water.
We have been working on the Childrens book "Natures Way" to assist in nature connections for young people and the child within.