About CIC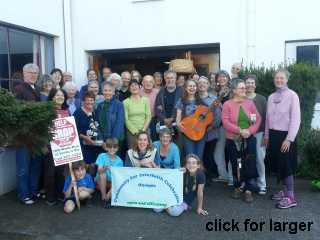 The CIC is an interfaith congregation that values community, tolerance, and openness. We are coming from and turning to a variety of religious traditions, including: Christian, Jewish, Buddhist, Sufi, Quaker, Earth-centered, Unitarian, Agnostic.
We began in 1973 as a Christian congregation, the Community for Christian Celebration, and officially became an interfaith congregation in 1993. Our group is affiliated, regionally and nationally, with the United Church of Christ, a Protestant denomination with a strong commitment to social justice. Individual CIC members may or may not be members of UCC. For more of our history, go to our History page.
We are also an "open and affirming" congregation, which means that we intend to welcome and accept all people, regardless of race, gender, age, sexual orientation, intellectual or developmental level, or physical ability.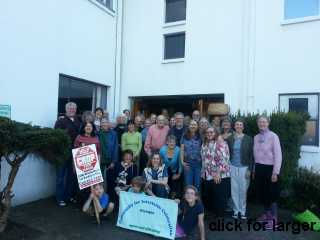 If you are just finding us, check out our I'm new here... page.