Fundraiser for Jaleh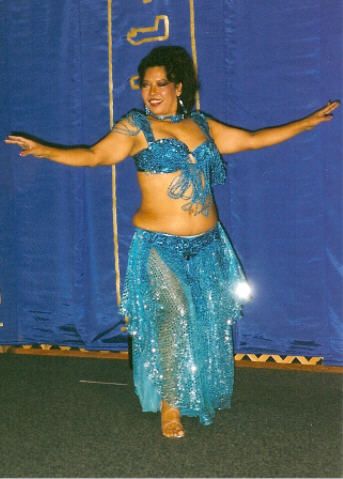 Have a Heart - Help a Dancer
On February 14, 2010 dancing to a full house at the Great Cuisine of India, eleven fabulous performers donated their time, talent and tips to the cause. Jaleh passed away shortly after this event – she is missed greatly by all who knew her.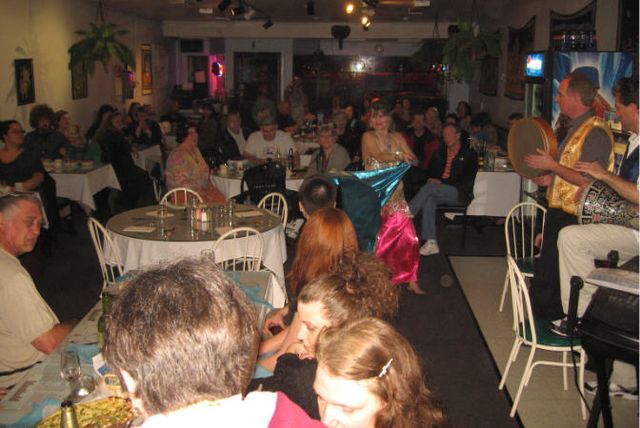 Most dancers choose to dance to the music of Saqra's Raqs Band.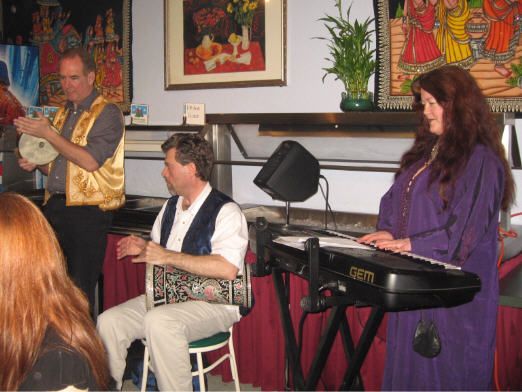 The event raised over $1500!
The silent auction raised over $300 thanks to the generous contributions of Rebecca Wolf-nail (AKA Banshee) and Zaina Hart. Many thanks to all the dancers, musicians, restaurant staff and especially those who donated money!