Belly Dance Classes
--Expert instruction at reasonable rates--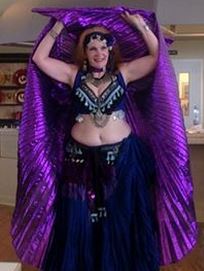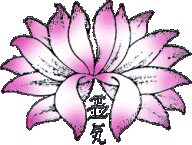 ---
Mixed Level Class - currently on hold
Monday - 6:30-7:30pm - $30 per month, or $10 drop in per class - Check with Kashani for details.
Mas Uda Studio, Lacey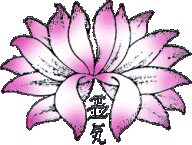 ---
Intermediate Level
Thursday - 6:30-7:30pm - $60/9 weeks - Ongoing,classes generally start January, April, June or July and September or October. - - Check with Kashani for details.
No refunds will be given after the first class of the session.
Woman's Club of Olympia Website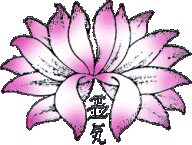 ---
Performance Level
must also take the Intermediate Level class
Thursday - 7:30-8:30pm - $25/9 weeks - Ongoing...
Woman's Club of Olympia, Downtown Olympia
Cost for taking both Intermediate classes (prepaid 2 weeks in advance of start date) $75 per session. - To perform with Mas Uda you must take both Thursday night classes.
Woman's Club of Olympia Website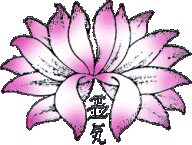 ---
Beginner Level
Beginner class is currently on hold
---
Private Lessons
Available by arrangement with Kashani - reasonable rates
---
Make Your Own Class
Get 3-4 students together a time that works for Kashani and let's talk!!
Those wanting to perform with Mas Uda must take both the Intermediate and Performance level classes.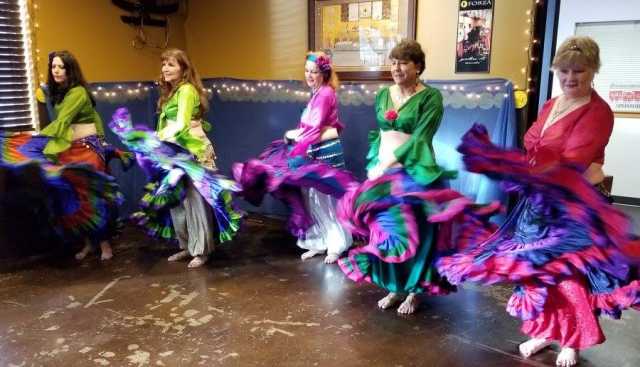 Troupe Membership - Benefits:
Extra practice sessions - FREE - Lacey area
Discounts on workshops sponsored by the troupe
Carpooling to regional dance events
Access to dance magazines and cultural information at the Mas Uda Studio
Use of troupe costumes
Eligibility to perform in shows (usually monthly)
A great group of women friends!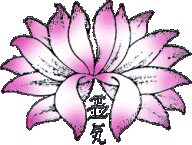 ---
Register Now To Reserve Your Class Space!!
For more information on classes, private lessons, workshops, or to register, call Kashani (360)459-3694.