Meet The Mas Uda Dancers...
To hire a dancer or to have a belly dance party, please contact Kashani
Kashani, Troupe Director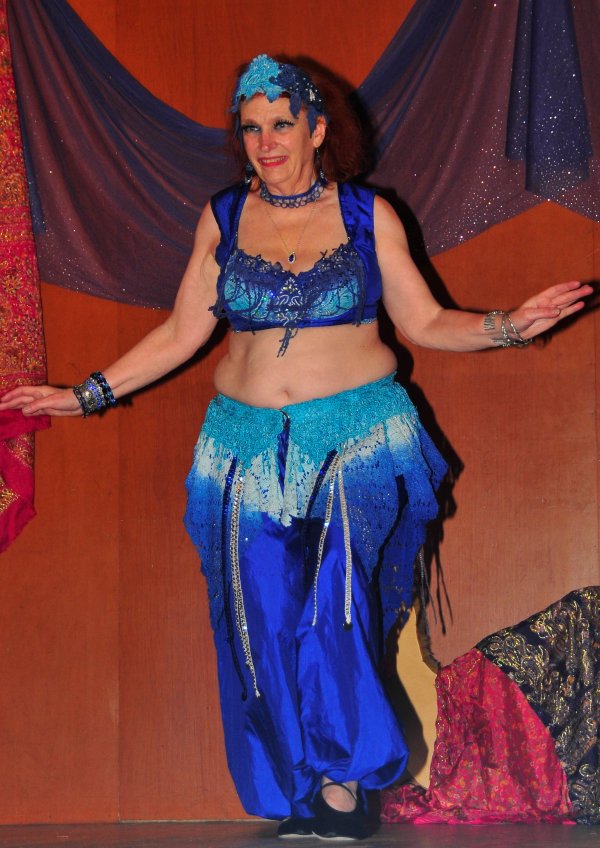 Kashani at Mas Uda's annual benefit, 2022
Kashani began dancing with Mas Uda Middle Eastern Dancers in 1989 and began directing Mas-Uda in early 1992. - Prior to that, she took belly dance classes from a variety of instructors and danced with other local groups. - She has taught beginning, intermediate and performance classes since 1992 in a variety of settings:
wellness programs at workplaces, the YMCA, city parks departments, ballet schools, work sites and at her private studio.
She was a staff writer (troupe talk) for Jareeda (www.jareeda.com).
She was a staff writer for Zaghareet! Magazine (Troupe Time column).
She was Jareeda's featured dancer for September 2005.
She is also a member of the Middle Eastern Dance Association of Canada.
Kashani is known for her interest in the culture and music of the Middle East and for including this in her teaching. She offers workshops in zills, in troupe management and many other topics and feels that knowledge of the rhythms is essential to learning the dance itself. Kashani LOVES to dance and really enjoys the camaraderie that develops among the dancers.
For more info, contact Kashani at (360)459-3694 or - berubej@comcast.net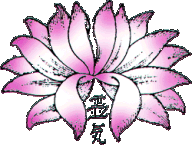 Basinah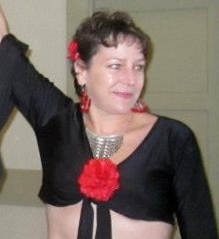 It all started in 2009 with a belly dance fitness show on TV. Then as a birthday gift from her husband she started in some beginner tribal classes. Over the next couple of years, trying a few different styles of belly dance and instructors she has found a home with Mas Uda.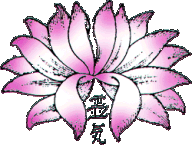 Marhaba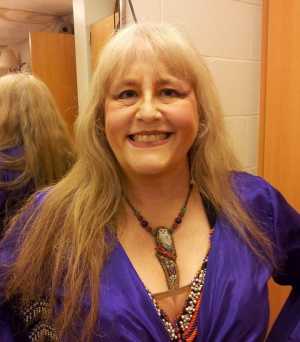 Marhaba has studied dance for quite some time and currently takes class from various teachers in a variety of styles, including tribal. Marhaba enjoys taking as many workshops as she can and is also an avid quilter. She can be counted on to find whatever fabric or trim the troupe needs to complete a specific costume piece. She is a wonderful addition to our troupe, and we all want to raid her costume closet!!!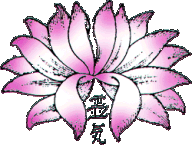 ---
Troupe Students
Erith Shoshanah
Erith Shoshanah began belly dancing in 2006 with Raks Saar Rah in Centralia, under the direction of Geneva Lombardi and Stephanie Klamn. She studied Egyptian dancing under Susan Embum in Randle, Washington, and currently is a troupe student with Mas Uda. Erith enjoys Middle Eastern and Tribal dancing, and she enjoys workshops in many styles. She enjoys sewing and makes many of her own costume pieces. When not dancing, Erith does volunteer work and enjoys spending time with her husband and four wonderful children.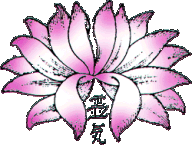 ---
Former Troupe Members
(20+ years of them!)

Aleedra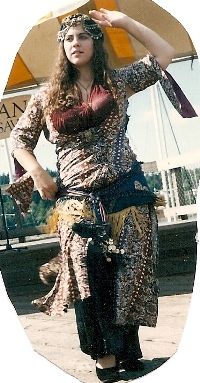 Aleedra danced with Mas Uda until 1996. See her website for more info on this former troupe member.
Amahra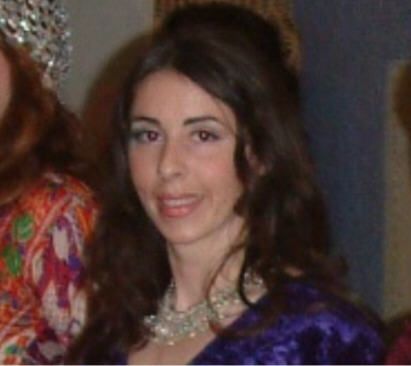 Amahra fell in love with dancing when she was a child taking ballet. She continued dancing in various forms and found bellydance in 2008. She is taking a break from dance for awhile.
Amira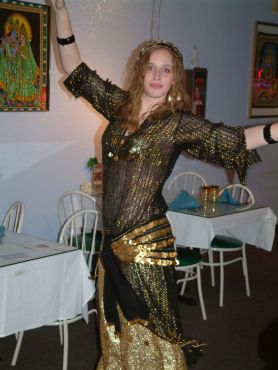 Amira is seen here, dancing at Great Cuisine of India
Amira is now a full time physical therapy doc and recently got married. - She doesn't get home to dance with us much any more.
Ayla Kalyna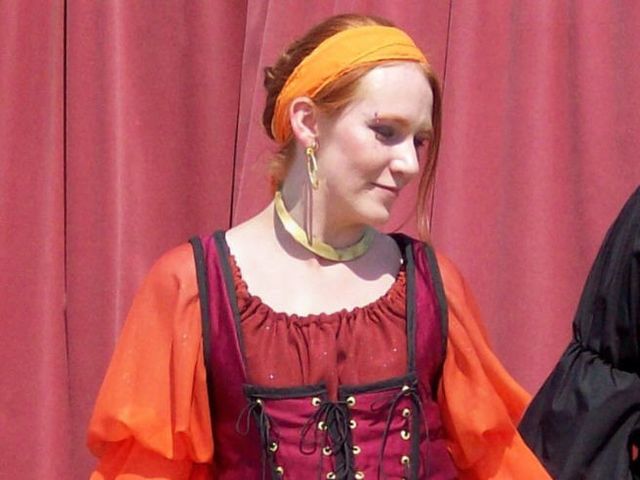 Ayla Kalyna has moved to out of the area.
Cindy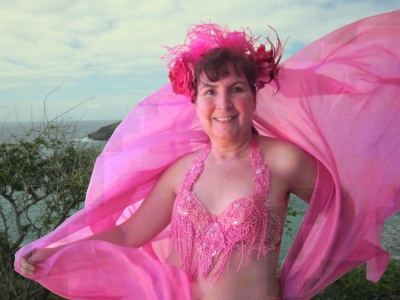 Cindy has moved out of state although we still hear from her frequently and hope she can be a guest dancer with us now and then in the future.
Cordelia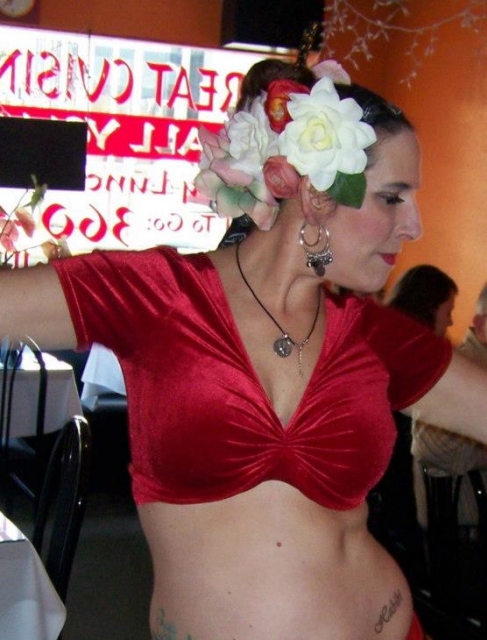 Cordelia was moved by the army to Texas and we miss her!
Janaan
Janaan danced with us for more than 7 fabulous years and has now moved on to the adventures of college.
Jumhira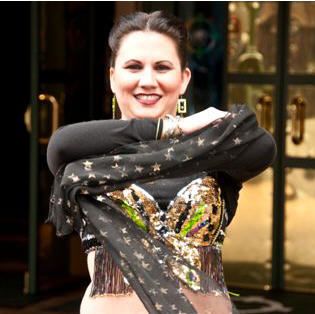 Jumhira has moved out of the area and is busy with her new rural life and raising her boys - we miss her.
Kesali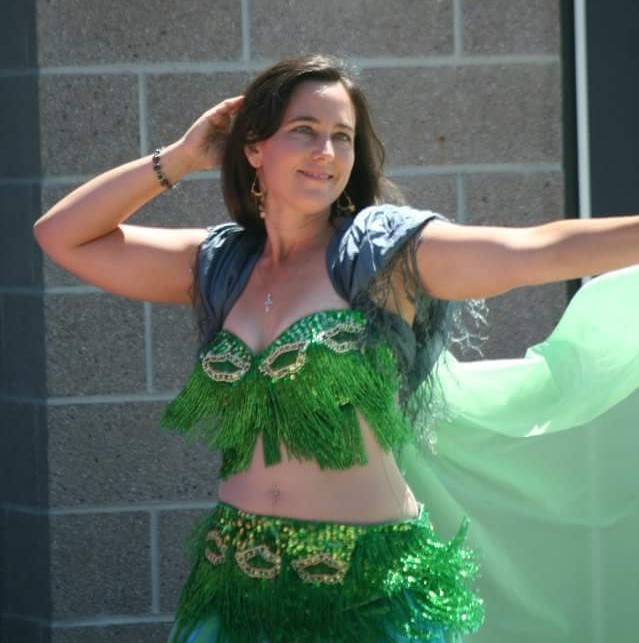 Kesali moved to the area in 2017 and has been belly dancing different styles for almost twenty years adding props such as fans, veils, swords and full skirts. She recently joined Mas Uda and enjoys the variety, costumes and wonderful friendships she has found.
Ketzia
Ketzia has a busy life as a newlywed and with returning to college... we hope she'll dance with us again soon.
Kimana
Mas Uda thanks Kimana for her excellent work as our costume consultant and for hosting many sewing projects and workshops. - We wish her well in all future endeavors.
Magda
Magda has put dancing on hold to return to college.
Maia
Maia began lessions with Mas Uda in 2010 and has been delighted to learn about Middle Eastern Dance while working with a great bunch of women. Her only previous dance experience was as a Scandinavian folk dancer - a very different style! In her daytime persona she works in a library. She's an avid quilter and loves making costumes and buying tribal jewelry.
Masika
Masika started dancing when she was a sophomore in college. Before getting involved with belly dance she trained in mixed martial arts for four years.
Mira
Mira added dancing to her life in 2010 and loves learning about the music, technique, choreography, costuming, culture, and spirit of belly dancing. Mira spends most of her free time now devoted to kitten rescue and fostering.
Mirabai

Mirabai danced with Mas Uda until 1991. See her website for more info on this former troupe member. http://www.raks_mirabai.fastmail.fm/
Nayyirah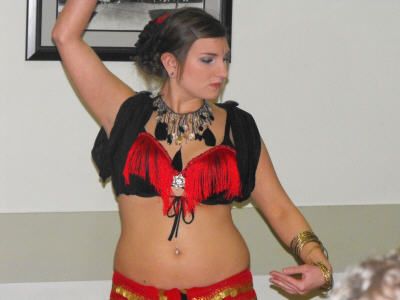 Nayyirah began taking bellydance classes with Mas Uda in January 2010 and is currently on break from dance.
Phoenix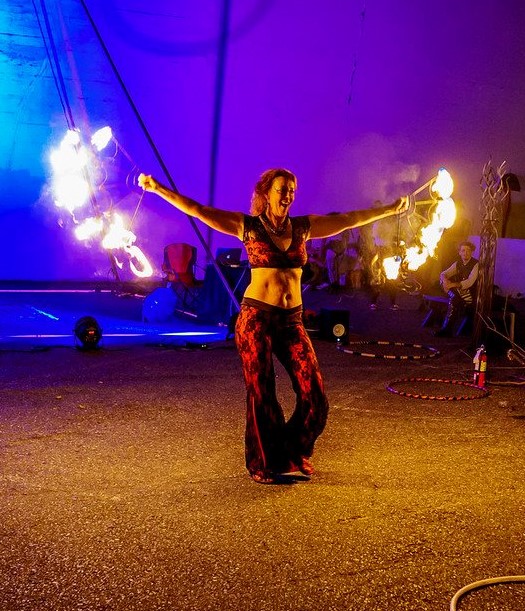 Phoenix is a classically trained dancer who studied ballet, jazz, tap, interpretive and contemporary dance, musical theater and other performance arts. She loves to dance with fire. Her bellydance education includes American Tribal Style, Middle Eastern, Cabaret, and Fusion, most recently studying with Jeweled Scarab Dance Company and Mas Uda Middle Eastern Dancers.
A lifelong dancer with a love of and passion for dance, she grew up on stage, performing in film, live theater, and in festivals on the West Coast. In addition to her solo appearances, she has performed locally with Flair Entertainment, Ucantu Bellydance, BlackStar, Vuelta La Luna. Samba OlyWa and Mas Uda Middle Eastern Dancers. We are saddened to announce the passing of such a bright light in the dance world. Phoenix received a cancer diagnosis in April and passed away in her sleep on May 11, 2021.
Rayya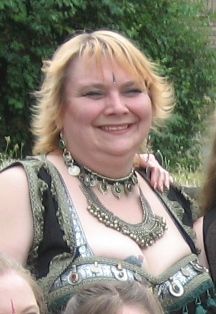 Rayya is busy with work and grandchildren now but still helps out behind the scenes at our April Benefit. - We hope she'll perform with us again sometime!
Razilee
Razilee has recently become a mom and we hope some day she'll be able to rejoin us.
Ruby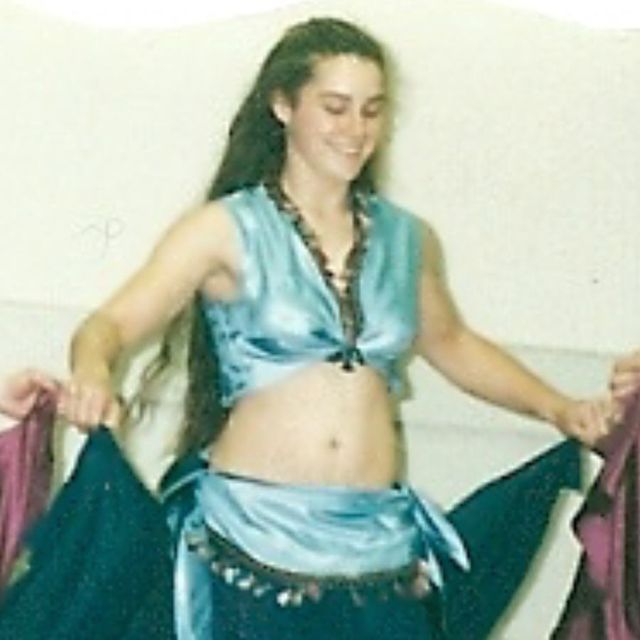 Ruby, the 2009 Belly Dancer USA is a former Mas Uda member. See her website for more info on this former troupe member.
Samira
Samira is no longer dancing but we see her now and then at events - she has helped out by MC'ing at our benefit a time or two.
Sanura
After 6 years with Mas Uda Sanura is excited to explore new dance styles. - We thank her for a great job as - Mas Uda's web mistress.
Shoshanna
Shoshanna has - recently become a new mom and we hope that she will be back dancing before too long. - We thank her for - her work as a Mas Uda Costume Consultant.
Susan Layman
Susan has moved out of the area and we miss her.
Tajah
Tajah and her friend Zara were the co-directors of Raks Saar-Rah, in the Centralia area. Tajah has recently passed away and the world is a sadder place for her passing.
Triskell
Triskell danced with Mas Uda for several years and has moved to New Orleans.
Zara-Neva
Zara-Neva was also co-director of Raks Saar-Rah in the Centralia area.
Zemira
Zemira became injured and had to make some difficult choices. - She is no longer dancing with us, but is enjoying weaving once again. - We miss her dearly!