Kashani and Mas Uda Dancers
Our annual benefit will be a one day event on April 1, 2023 at the South Bay grange. There will be a morning workshop taught by Mezdulene, an afternoon workshop (instructor TBA), afternoon hafla and evening "no host" dinner. The event will benefit The Cat's Meow Spay, Neuter, & Adoption Project in Centralia WA.
Here is some info about The Cat's Meow
The Cat's Meow Spay, Neuter & Adoption Project, is driven by a single goal; to reduce euthanasia as a means of population control for Southwest Washington cats.
Since 2009 they have worked tirelessly to provide cat owners and caretakers with affordable spay/neuter, allowing them to keep felines that they may have otherwise had to surrender to kill-shelters. In addition to high-volume spay/neuter, Cat's Meow offers rehoming assistance, training to those feeding bottle babies, assistance in handling & taming feral kittens and cats, volunteer opportunities and education in many aspects of feline behavior and care.
Vendors include - Lather up with Kelly (soaps), Modern and Medieval Woodturning, Sahda's closet, Kachina's Dancey Loved and more!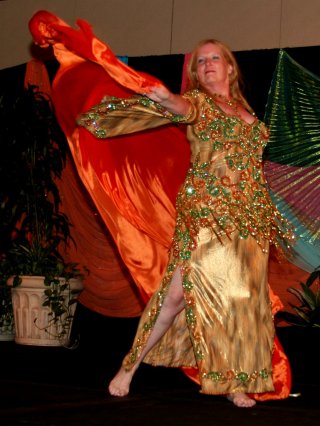 Mezdulene