"sharing is caring..."
Welcome to the Family Sharing page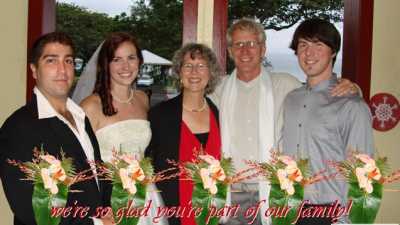 I found myself with a number of things I wanted to share with my family, so I created this website. If you found yourself here and you are not family you are welcome to look around. Of course it may not make a lot of sense. And for family, I hope it makes more sense to you.
Thank you!