If you would like to donate to the cause:


"100% bike-powered weekly compost pick-up service..."

Past Events
---
Coming soon... Hiring Compost Concierge Staff
Date/Time in the Fall to be announced
location coming soon
Applications will be available soon.
---
Hilltop on the Move, street fair
Saturday August 25th
Hilltop comunity in Tacoma
Youth Compost Bin Building Contest.
---
Coming soon... Creative Pest Management
Date/Time to be announced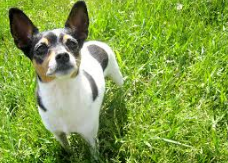 ---
Hot Compost and Honey Bees
March 29th, 6:30 pm
Marlene's Market, Federal Way
2565 S Gateway Center Plaza
Microbiology of hot compost, and how the honeybee benefits.
Puppets and song.
---
BioChar Pop-up, @ West Central Park
February 18th, 11:00 am
West Central Park, Olympia
We will learn the chemistry and benfits of biochar. Hot food included.