"US-Nicaragua Solidarity Since 1988"
Welcome to the
Thurston Santo Tomas Sister County Association
To learn more about our upcoming activities please read our January 2022 newsletter.
Thank you for your continued support of projects in our sister community of Santo Tomas.
---
Our 2022 scholarships benefit online plant sale is now viewable online!
https://thurston-santo-tomas-sister-county-organization.square.site/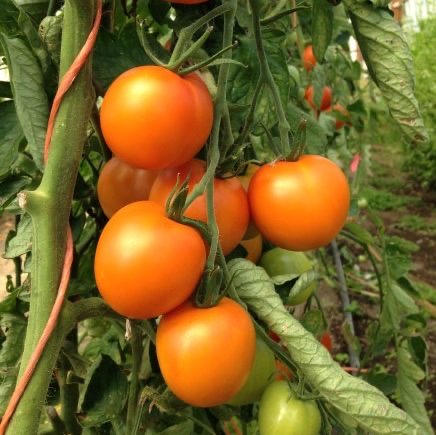 The sale link will go live on Thursday, April 28 at noon. Great prices, great cause! Please forward this invitation widely and support 22 university scholars in our sister town of Santo Tomas, Ch. Nicaragua. 25 students have already graduated and are working to strengthen their community. They deeply appreciate the opportunity to serve and it's an honor to accompany them on their academic and professional pathways.
We have 235 different plants for sale this year! Thank you to all of the organic veggie growers, perennial plant dividers/donors, potting party enthusiasts, and everyone who makes this a community event year after year!
A brief disclaimer: we are still adjusting final quantities and prices to make sure all the info is accurate for 4/28 at noon through the weekend. Curbside pick up on Fri/Sat/Sun on Olympia's Westside.
https://thurston-santo-tomas-sister-county-organization.square.site/
see Flyer
---
Read our Jan 2020 letter: Dear friends of Santo Tomas
Thank you!