"a place to play music..."
Welcome to
South Sound Community Orchestra
Are you looking for a low stress place to play music? Our friendly group is a great way to reawaken your musical skills and spirit! Come visit and check us out! No formal audition is required.

Rehearsals are every Wednesday except for holidays, 7:00-9:00 pm, at Bush Middle School 2120 83rd Ave SW; Tumwater, WA 98512. The orchestra is seeking musicians for the following seats: Violin, Viola, Cello, Bass, Trumpet, Trombone, French Horn, Bassoon, Oboe, and Percussion.
Orchestra is offered through Tumwater Parks and Recreation. For registration click here.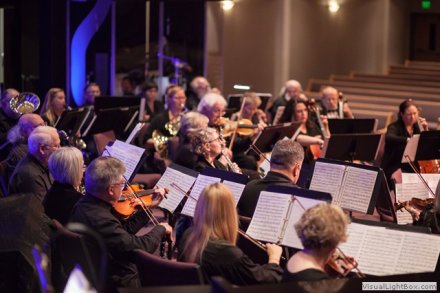 Thank you!