"a bi-monthly journal of environmental news and commentary..."
Day of Reskilling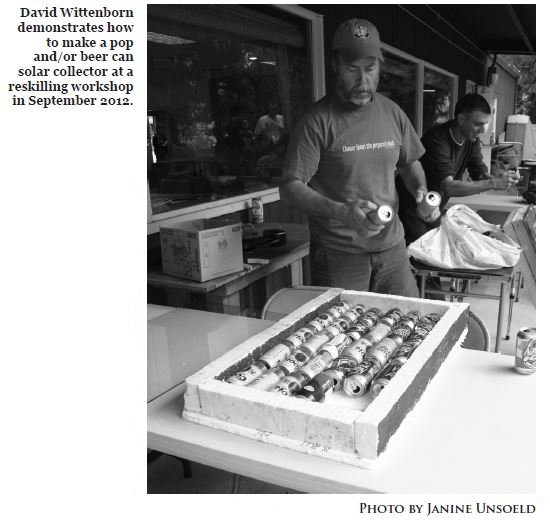 Transition Olympia is offering another Day of Skill Sharing at the Friends Meeting House at Priest Point, 3201 Boston Harbor Rd., Olympia on Saturday, September 21, 10:00 a.m.- 4:00 p.m.
This will be an opportunity for us to re-learn the practical skills that have lapsed with our dependence upon cheap and abundant fossil fuels. As we move into a more frugal and more local world of diminishing resources, we will need skills our grandparents took for granted: how to grow and preserve our food, build with our own hands, keep chickens or goats, save seeds, make candles, soap or cheese. Coming together as a community to share not only the old skills but such new ones as building a rocket cook stove or a solar oven or attracting native bees is also great fun.
Join us! For more information, visit http://www.transitionolympia.org or contact Gita Moulton at gitamoulton@earthlink.net.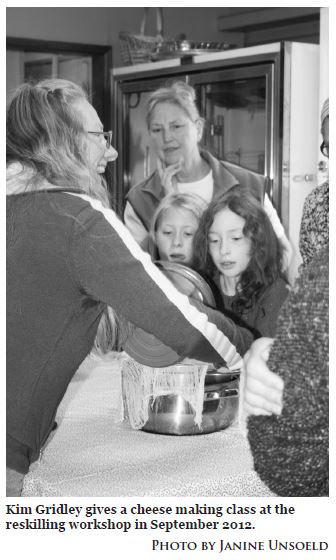 Back to Home page.