"a bi-monthly journal of environmental news and commentary..."
Water Forum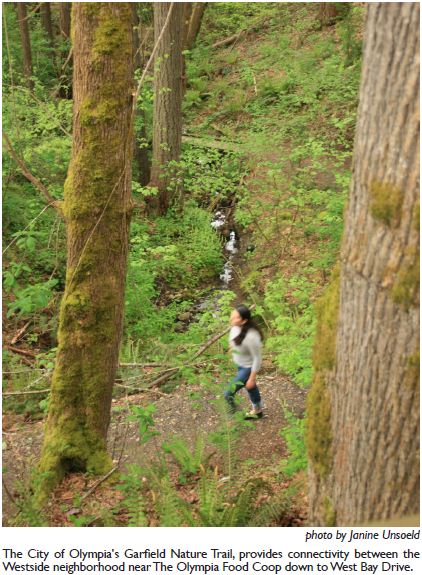 A water forum co-hosted by Cascadia Green Building Council, Thurston County and LOTT Clean Water Alliance will focus on integrated water management.
The forum is on May 25, 2:00-4:00 pm, in the LOTT Clean Water Alliance Board room, located at 500 Adams Street NE, Olympia.
Back to Home page.