"a bi-monthly journal of environmental news and commentary..."
Be a Purple Martin Nest Box Monitor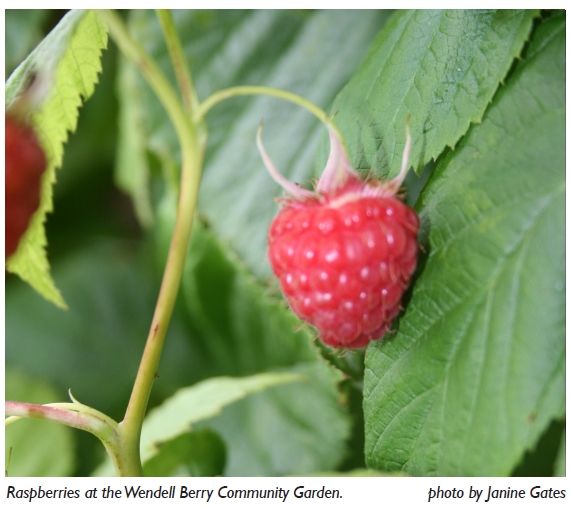 Stream Team volunteers help monitor the bird's nest boxes weekly for nesting activity and fledgling success. Once the Purple Martins have left for the season, volunteers also help clean the nest boxes, readying them once again for occupation in the spring. Monitoring is easy and takes only one hour per week. If you are interested in observing these amazing swallows, contact Michelle Stevie at mstevie@ci.olympia.wa.us or (360) 753-8336 for more information or to sign-up. Training will be provided. Call soon and begin monitoring!
Back to Home page.