"a bi-monthly journal of environmental news and commentary..."
West Olympia Farmers' Market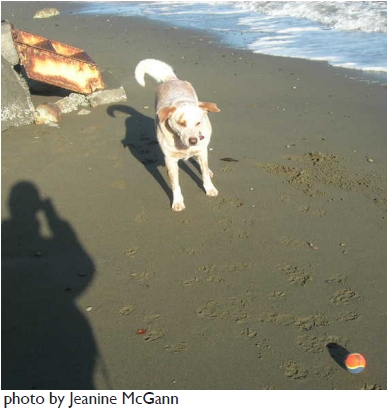 The newly-formed West Olympia Farmers' Market will be open every Saturday from 9:00 am – 2:00 pm, beginning May 14th and running through October 29th. Located between Woodruff Park and Garfield Elementary on Thomas St, there will be produce, baked goods, eggs, flowers, veggie starts, coffee, crafts, and more. Highlighting producers of Olympia's vibrant west side, the neighborhood-based market provides a space for the many smaller-scale producers to sell directly to the eager public. For more information, contact info@wolyfarmersmarket.org or visit http://wolyfarmersmarket.org or call 360-339-3329.
Back to Home page.