"a bi-monthly journal of environmental news and commentary..."
Poetry and Sustainability Workshop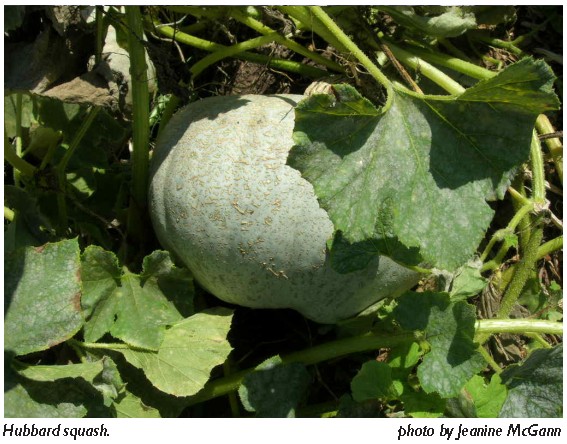 On Wednesday, November 10, Dr. Don Foran will help fledgling and future poets of all ages focus on images from our bruised but brilliant planet and show how poetry truly can help save our world. The Poetry and Sustainability Workshop for Youth and the Young and Heart will be held from 7:00 - 9:00 pm at Traditions Café, 300 5th Ave SW, Olympia. This event is free but donations are accepted. Co-sponsored by Earth Care Catholics of Olympia and Interfaith Works Earth Stewardship Committee. For more information, call 360-459-5825.
Back to Home page.