"a bi-monthly journal of environmental news and commentary..."
Welcome to the
South Puget Environmental Education Clearinghouse (SPEECH) / South Sound Green Pages
Winter 2015 Issue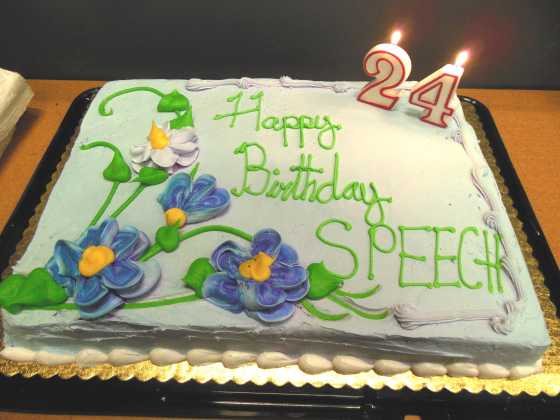 Do you prefer to read the paper Green Pages? You can find the South Sound Green Pages in 150 South Sound locations, as far away as Dupont, including area libraries, state government lunch break rooms, local businesses and restaurants, coffee shops, educational institutions, and more. If you have a suggestion for a location for the Green Pages, or would like to help distribute, please let us know!
Support Green Pages by subscribing. Donations may be sent to SPEECH, P.O. Box 1989 Olympia, WA 98507. For more information on donating, volunteering, or contributing articles. mailto:greenpagessubmissions@gmail.com
Current Issue | Past Issues | About | Events | Links | Our Advertisers | Donations | Contact
Thank you!